Services
Caregiving
Reliable and friendly home care services that deliver comfort and peace of mind.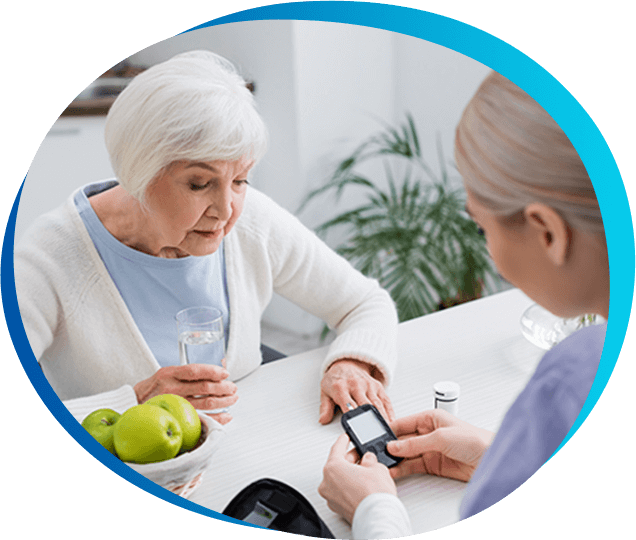 Caregiving Services
Billet Health understands that there are times in life when someone needs care for a few hours here and there, or on a regular basis for an extended time. Our trained caregivers are available to provide short term assistance to 24-hour care. Every need is different and we we tailor our services to fit each circumstance.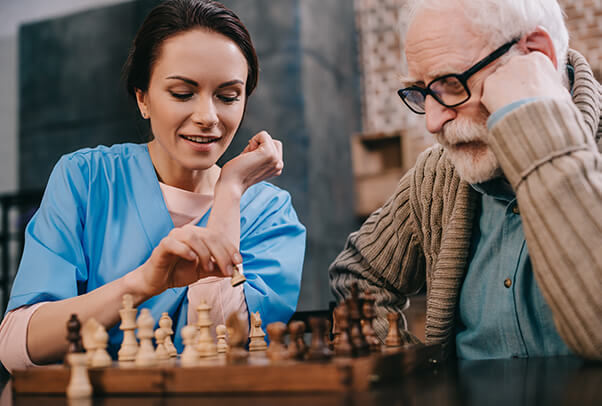 Our Mission
We seek to enhance the quality of life for our clients. Billet Health caregivers are dedicated to providing competent, compassionate, and cheerful care. Our services are reliable and professional resulting in mutual gratification and appreciation by clients, clients' families, and our caregivers alike.
Our Caregivers Make the Difference
It is our mission to make sure that our clients feel comfortable. A large part of what we do to deliver that comfort and peace of mind is in our process for recruiting, screening and retaining our care professionals. From hiring and training to continuing education and beyond, we take great care in ensuring that our caregiver jobs are some of the best in the industry.
Services
Bathing
Shampoo
Denture care
Dressing and grooming
Feeding
Personal safety home evaluation
Skin care
Change adult briefs
Assist with toilet
Assist with active range of motion activities
Homemaking Care Services
Meal planning and meal preparation
Cooking
Serve meals
Wash dishes
Light housekeeping (vacuuming, dusting, cleaning bathroom and kitchen)
Personal laundry and linens
Pet care
Plant care
Making and changing bed linens
Companion Care
Conversation
Reading
Correspondence (communication with family and providers)
Social engagement (arts, crafts, music, movies, cards, board games, story sharing)
Gardening
Appointment reminders (assist with scheduling doctor appointments)
Home projects
Paying for Home Care Services
When deciding on the best type of care for you or your loved one, we understand that each care option comes with its own features and benefits. The cost for home care can vary based on the services provided and number of hours required. Our care coordinator can help you understand your options.
Private Pay
For pricing, please call our office and we will be glad to provide you with detailed information. We also offer a membership program. Please call for details.
Veterans Benefits
Veterans Affairs Aid & Attendance Program offers families and individuals an addition method of meeting or reducing vital home care costs. For qualifying veterans and their spouses, the A&A Pension provides up to $1,758 per month to a veteran, and $1,130 per month to a surviving spouse or $2,085 per month to married couple. When applying for aid & Attendance claimants should write to the VA Regional office having jurisdiction of the claim. That would be the office where the claimant originally filed for pension benefits. If the regional office of jurisdictions is not known, the request can be filed with ANY VA regional office. Visit benefits.va.gov/benefits for more information.
* Remember to include detailed copies of any evidence, preferable a report from attending physician validating the need for aid and attendance.
Services
The Billet Health team includes professionals who specialize in their fields of practice.
Our healthcare continuum model helps ensure more efficient and higher quality outcomes for our patients and their families.