Services
Mobile Physician
Mobile primary health care services in the comfort of the patient's home setting.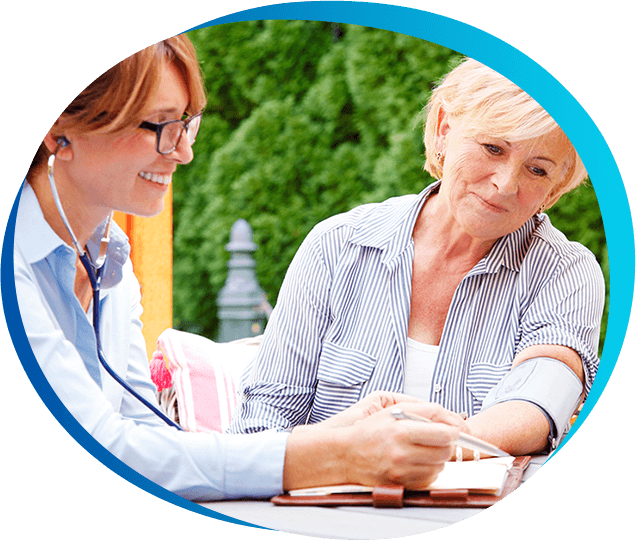 Mobile Physician Services
Physician care in the privacy of your home. Getting to a clinic can be just one more problem on top of the medical concerns you may be already dealing with. We have "house call" physicians that come to you. This is ideal for patients who face difficulties getting to a physician's office such as those with complex chronic conditions that require ongoing medical care. We know that without proper care, patient conditions often worsen, eventually needing emergency care or hospital admission. Our goal is to avoid these scenarios altogether all while providing cheerful, outcome focused care.
Billet Health providers are trained to prevent, diagnose, and treat a broad array of illnesses and injuries. Our advanced providers screen and develop a personal connection with their patients and truly become their healthcare advocate. We are ready to answer your questions and invite you to meet our providers and receive a personalized plan of care.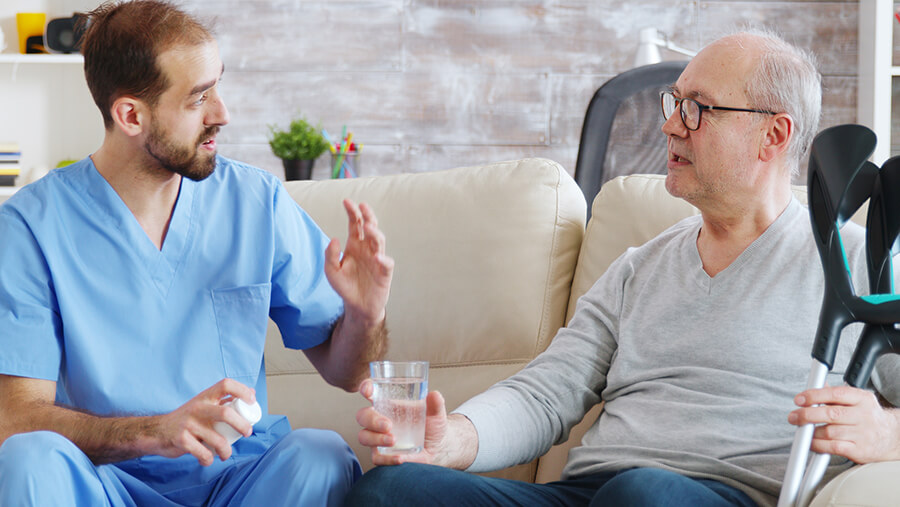 Mobile Physician Services
Homebound, geriatric and assisted-needs patients
No waiting lines
Scheduled visits
Personalized and compassionate care
Preventative care
Medical screenings & health risk assessment
Evaluation of medical urgency
Referral to the specialist care
Coordination with care coordinators to help ensure continuity of care
Wellness and Prevention Screenings
High blood pressure
Other risk factors for heart disease
High cholesterol
Diabetes mellitus
Breast, cervical, prostate, and colorectal cancers
Developmental disorders
Status of immunizations to prevent illness
Depression screenings
Chronic Conditions
If you have a long-term (chronic) health condition, your primary care physician can:
Coordinate care with specialists
Prescribe medications to manage your condition and change them if they stop working
Adjusting when needed
Help you put together a diet, exercise, and self-care plan
Monitor drug interactions if you're being treated for multiple conditions
Perform necessary lab tests to monitor your health and progress
Connect you with resources related to your condition
*Geographical restrictions apply