Contact Us
Whether you are a patient, employment candidate, or healthcare provider, please use this form to contact us. We will reply right away. Or email us at info@billethealth.com.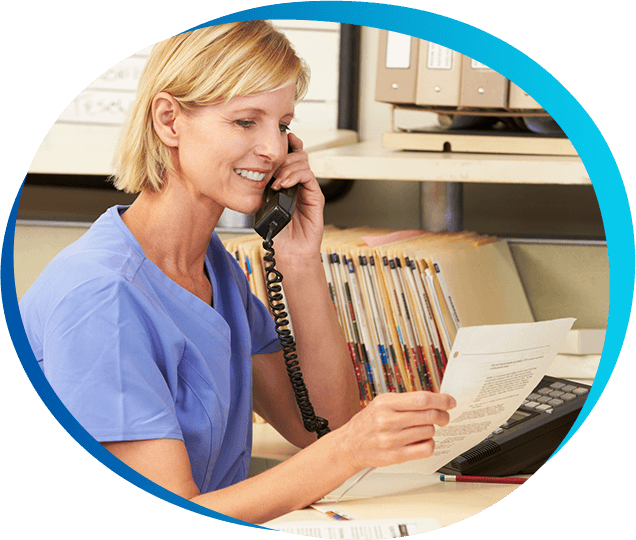 Corporate Office - Glendale, AZ
6710 N 47th Ave #8, Glendale, AZ 85301
Office: 1.833.2.BILLET (1.833.224.5538)
Fax: 1.833.4.BILLET (1.833.424.5538)
Hours: Mon-Sun 8:30am-5:30pm
After Hours
Our answering service is available after hours and on weekends and holidays.
Please Note: On-call or house call service is not the same as emergency service — if you experience an acute or serious problem such as chest pain, fever, difficulty breathing, persistent vomiting, diarrhea, or profuse bleeding, CALL 911 or go to the nearest hospital for Emergency Service.
Send us a message.