Services
Remote Patient Monitoring
Monitoring of patient vitals while coordinating with PCP and specialists involved in the patient's plan of care.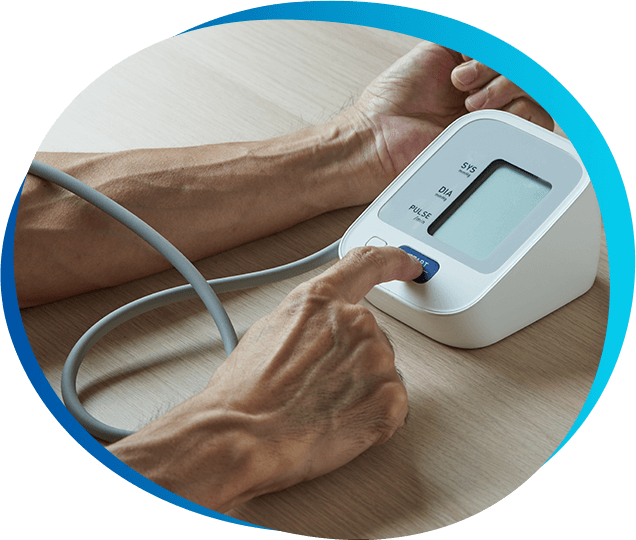 Remote Patient Monitoring Services
RPM is an innovative program created by Medicare that allows healthcare professionals, such as Billet Health, to utilize digital technologies to collect and analyze a wide range of health data. The data being analyzed are vital signs, weight, blood pressure, blood sugar, blood oxygen levels, heart rate and electrocardiograms.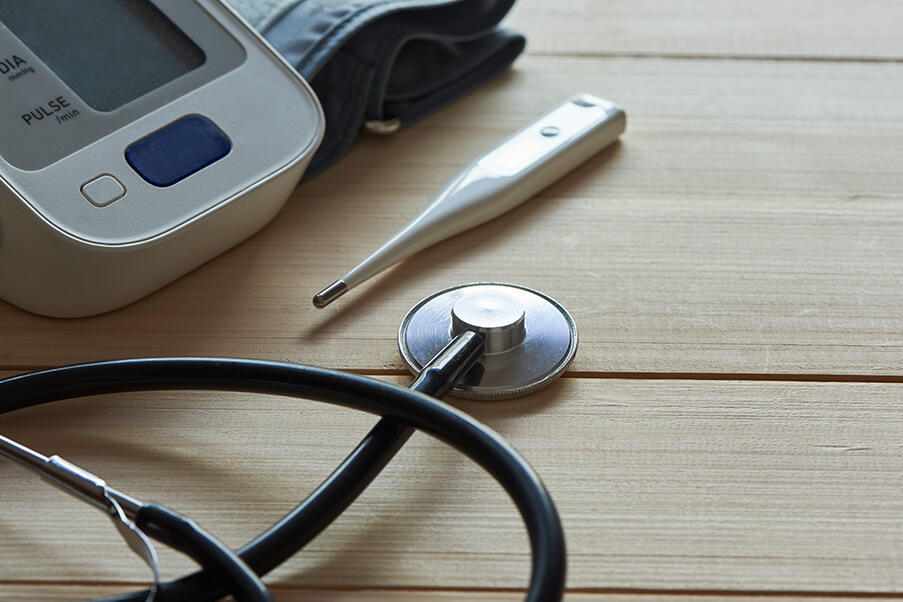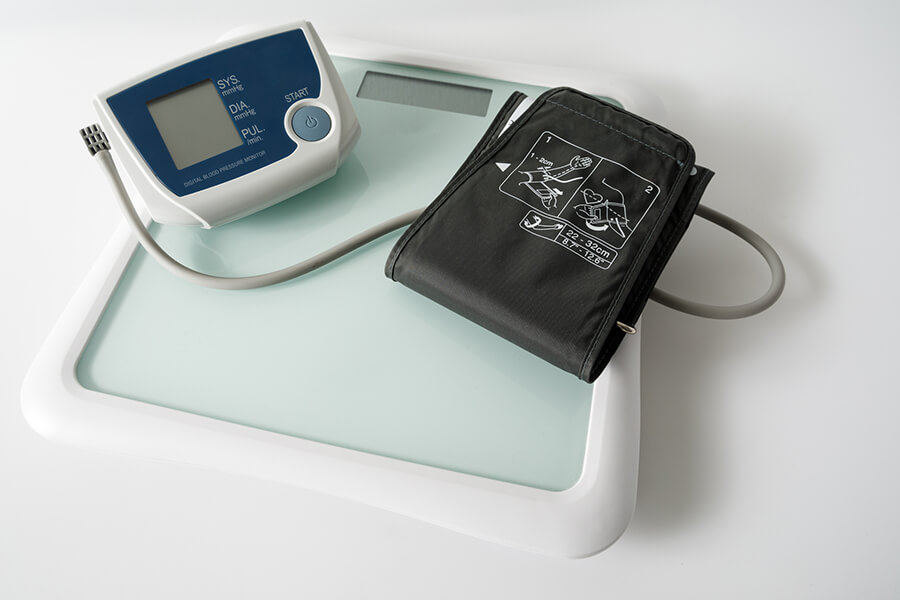 Medical equipment provided may include:
Blood Pressure Cuff
Weighted Scale
Thermometer
Pulse Oximeter
Blood Glucose Testing Kit
And Others
What can patients expect our of RPM program?
Patients will be supplied with medical devices that are appropriate for their plan of care at no cost to the patient.
Billet's unique proprietary software will send the patient daily or weekly surveys with short questionnaires to show their current state of health and mind.
Medication management and reconciliation is performed based on collected and recorded data.
Care is coordinated with PCP or any specialist involved in patients plan of care. A team of healthcare professionals are readily available for patients who have abnormal readings and need immediate medical attention.
Daily vitals monitoring
Transitional Care Management (TCM)
What is Transitional Care Management?
TCM is a program implemented by Medicare to help patients transition successfully from a hospital or rehab stay back to a community setting. TCM includes services provided to a patient with medical and/or psychosocial problems requiring moderate or high-complexity medical decision making.
What can the patient expect out of the TCM program?
Interactive contact from Billet Medical within 2 business days post discharge.
Telehealth appointment with a Billet Medical Provider within 7 days of discharge.
Medication management and reconciliation.
Care Coordination for 30 days post discharge.
Assistance with any resources needed to return to the home setting.
Assistance with referrals or arrangements for follow-up care of community resources.
Assistance with scheduling specialty or primary care follow ups.
Provide education regarding disease process and management.
Benefits of RPM & TCM
Better outcomes
Reduces risk of re-admission
Increased patient satisfaction
Services
The Billet Health team includes professionals who specialize in their fields of practice.
Our healthcare continuum model helps ensure more efficient and higher quality outcomes for our patients and their families.